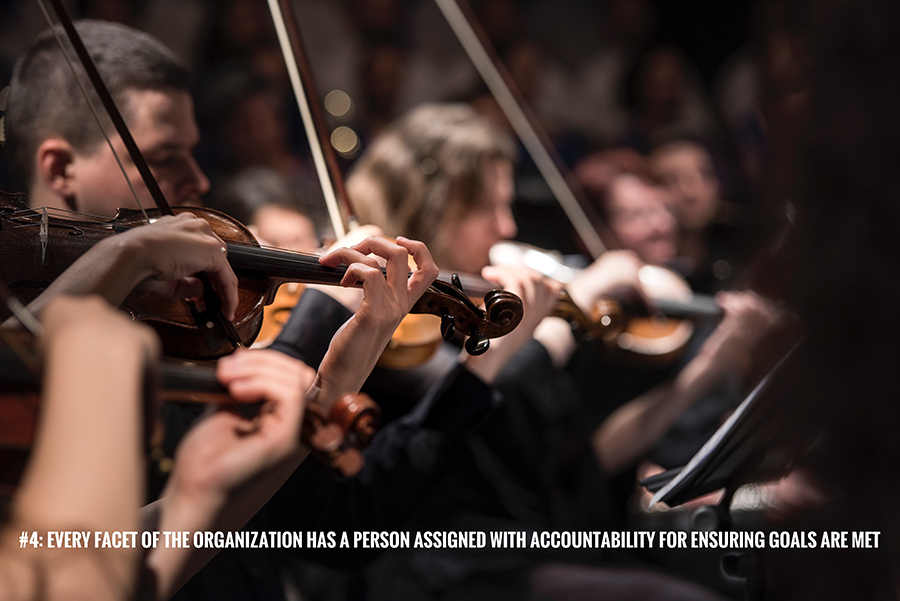 Working longer hours than ever? Has complexity increased while freedom & fun have diminished? CEOs & management teams: It's time to distribute the load!
Identifying & assigning accountabilities throughout the organization is critical to lightening your load. Here are a few items found in the Rockefeller Habits Checklist that deal with Habit #4: "Every facet of the organization has a person assigned for ensuring goals are met."
The Function Accountability Chart (FACe) is completed (right People, doing the right things, right).
Financial statements have a person assigned to each item.
 Each of the 4-9 processes on the Process Accountability Chart (PACe) has someone that is accountable for them.
Each 3-5 year Key Thrust/Capability has a corresponding expert on the Advisory Board if internal expertise doesn't exist.
Insight CXO helps bring clarity and alignment to people, strategy, execution & cash flow in measurable sprints across the organization — from the management team on down.
*Verne Harnish created the "Rockefeller Habits" based on the leadership and management principles used by John D. Rockefeller. #4 of 10 Rockefeller Habits.