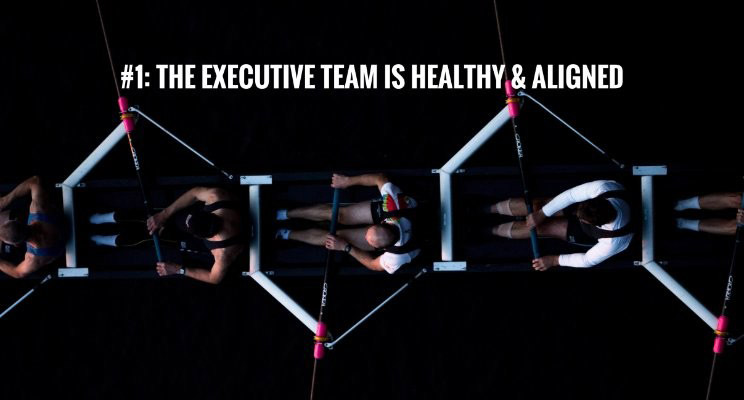 Looking for ways to help realize your company's growth goals? Here are four questions to evaluate the health and alignment of your executive team:
1) Do your executive team members understand each other's differences, priorities, & styles?
2) Does your executive team meet frequently (weekly is preferred) for strategic thinking?
3) Does your executive team participate in ongoing executive education (monthly is recommended)?
4) Is your executive team able to engage in constructive debates and are all members comfortable in participating?
If you are looking for outside help in strengthening & aligning your company's executive team, we'd love to help.
Insight CXO helps coachable CEOs inspire leadership, accelerate growth, and crush the competition. We bring clarity and alignment to strategy, people, and execution in measurable sprints across the organization – from the management team on down. Our goal is to help you double your business (or more) in three to five years.
*Verne Harnish created the "Rockefeller Habits" based on the leadership and management principles used by John D. Rockefeller. #1 of 10 Rockefeller Habits: "The executive team is healthy and aligned."