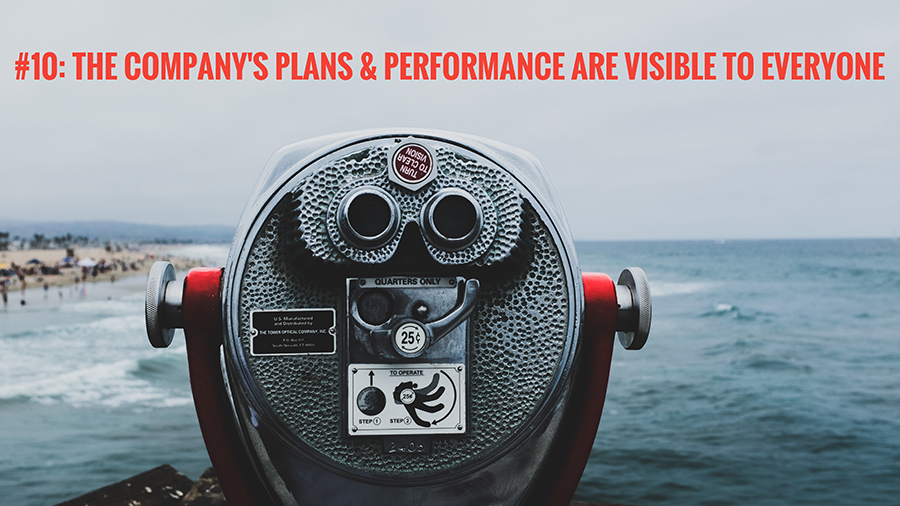 Fans wouldn't tolerate going to a game where no one kept or knew the score.
Yet, many companies expect employees to be excited & engaged without making their plans or performance visible to everyone. (Kind of like going to a soccer game without knowing or posting the score – hardly engaging.)
How can we make the 10th Rockefeller Habit (The company's plans & performance are visible to everyone) a reality & make the game of business more exciting?
Here are four items on the Rockefeller Habits Checklist that can help:
A "situation room" is established for weekly meetings (physical or virtual).
Core Values, Purpose & Priorities are posted throughout the company.
Scoreboards are up everywhere displaying current progress on KPIs and Critical Numbers.
There is a system in place for tracking & managing the cascading Priorities & KPIs.
Already doing these things? Goooooaal! Want to up your game? We're here to help.
*Verne Harnish created the "Rockefeller Habits" based on the leadership and management principles used by John D. Rockefeller. #10 of 10 Rockefeller Habits.