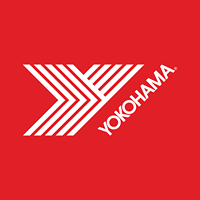 Gary Frey helped the management team at Yokohama Tire realize the company's strengths. We were not focused and did not have a clear and concise view of our core values and mission until the excellent coaching sessions held by Gary. It is amazing how someone outside the company can see the company better than its own executive team.
James MacMaster
Retired EVP & COO | Yokohama Tire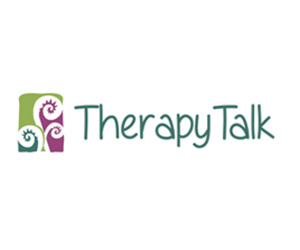 Entrepreneurs have diverse needs, and Insight CXO understands that better than anyone else. Creating structure and balance at work so I can focus more time with my family is key to a fulfilling and blissful life.
Stephanie McGowan Kirila,
MA, CCC-SLP
Founder & President | Therapy Talk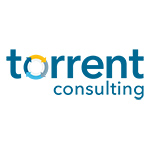 Gary has been a great advisor and ally to me. He has a lot of experience and wisdom to draw from, which has been a huge help. He loves people and is driven by his passion to love and serve those around them; a rare trait in the business world. The combination of his business experience and passion to serve others makes him an amazing advisor, and I highly recommend him to anyone looking for that type of support. 
Daniel McCollum
CEO|Torrent Consulting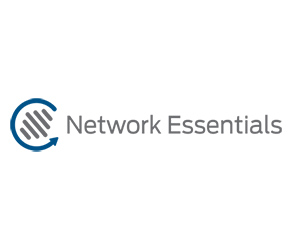 Insight CXO has a unique approach to coaching and business growth. They are passionate about getting all employees involved in the growth plans and creating a culture of execution and accountability. Getting full company alignment is a powerful thing.
Kyle Elworthy
Founder & CEO | Network Essentials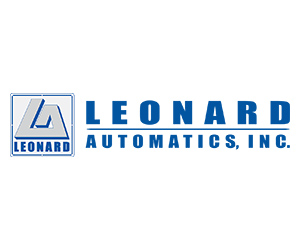 Insight CXO helped us with our 2-day Kickstart Retreat and the team engaged in a way I have not seen in a long time. His approach is powerful and efficient. We created our 20 year goal and worked our way to the #1 thing we had to do in the next 90 days to make it happen.
Jeff Frushtick
Founder & CEO | Leonard Automatics, Inc.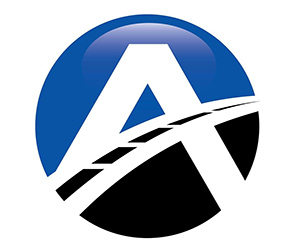 As a business owner and entrepreneur for almost 20 years, it is often a challenge to think outside of the daily management or ownership "swirl" and work towards real improvement and quality growth. Insight CXO provided just what we needed to develop a strategic plan, bring on talent, improve our structure and give us both a vision and executable plan. This lead to real results. Having them as a partner has been a game changer!
Ryan Kelley
Founder & CEO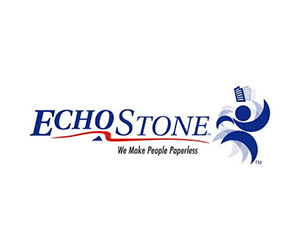 I have worked with Insight CXO for over 14 years. Their insight and experience implementing the Rockefeller Habits has been a key part to my success.
Tom Bojarski
Founder & CEO | Echostone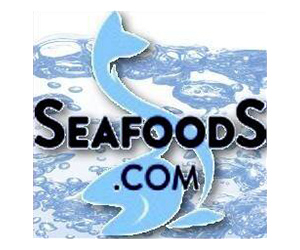 We invited Insight CXO in to do a 360 degree review of our business. We were very impressed with their ability to quickly understand our business, identify critical issues and help us create key actionable items that simplified our business and accelerate growth.
S. Chad Hollingsworth
President | Seafoods.com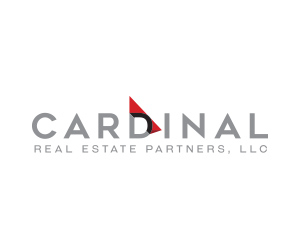 I have known Robert personally and professionally for several years. Whether it is working on the Rockefeller Habits, discussing growth plans or just strategizing over the name of a book, I always consider Robert one of my trusted advisors.
John Culbertson
Founder & CEO | Cardinal Partners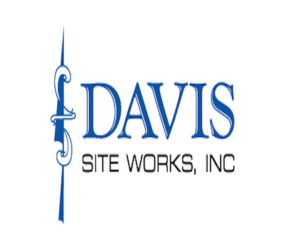 Working with Insight CXO has made my life as an entrepreneur easier. They are committed to helping me grow personally and professionally and is very insightful in taking advantage of opportunities and navigating through challenges.
Scott Davis
Founder & CEO | Davis Site Works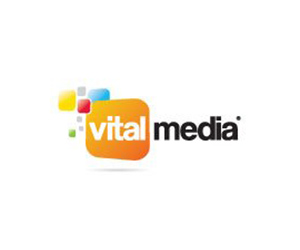 Having a strategic planning partner who understands the Rockefeller Habits and 4 Decisions can't be under estimated. We get full company clarity on our company vision and our employees all know what they need to do to make it happen.
Wil Putt
Founder & CEO |Vital Media
Insight CXO was referred to me by a friend who knew I was ready to take my business to the next level. They created a 90 start-up plan and we are well on our way to leveraging the Rockefeller Habits. I feel like I have a true partner who is committed to helping me grow.
Jonathan Ross
CEO | Carolina Wheel Cover