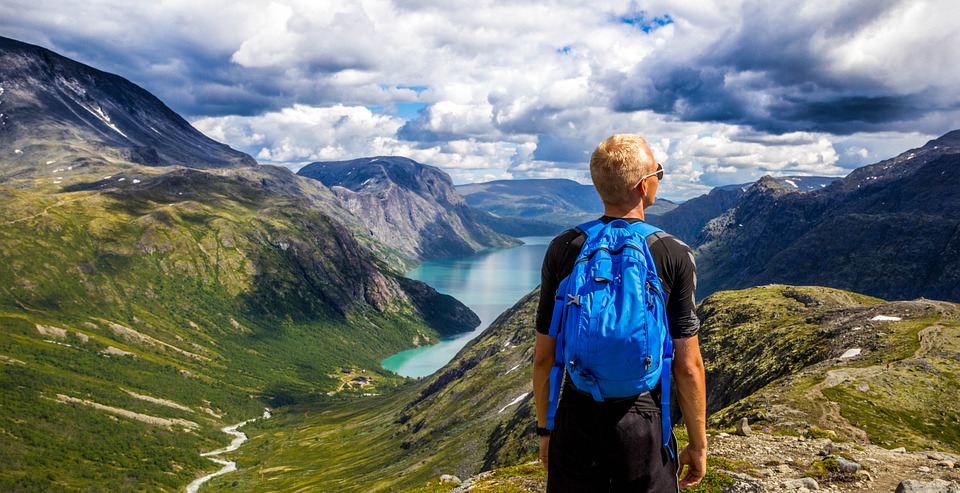 One of the most amazing aspects of being a Business Coach working with growth companies is seeing patterns and issues that most companies face. For companies in the $5M to $15M revenue range, the major thing holding the company back is the inability to Scale Sales. As I have said before, the strength of the entrepreneur or founding team is generally the weakness of the organization. So are YOU the bottleneck?
Scaling Sales can be a complex topic for sure. And company leaders today are tasked with having to sort out all of the advice, sales channels, strategy, etc., on their own. There is not much coordination going on, and everything is a test to see what might stick.
Here are 9 questions to ask yourself and your leadership team to begin Scaling Your Sales:
Is your strength in sales holding the company back in developing its own sales muscle?
Do you have your Core Customer's buyer persona clearly identified? (If you're not sure, request our free Breakaway Move toolkit – Part 2 of the two-part series will help you with this critical task.)
Is your company Referable? (This means you're doing great work!)
How does your Core Customer buy? How do they learn? How would they find you?
Do you realize it takes more than just a website to Scale Sales?
Does your company have clear differentiators? Are you easy to find in a crowded field?
Do you have (or are you prepared to hire) more than one sales person? This reduces the risk of starting over if your sole sales person leaves.
Can you outline the difference between Marketing and Sales? (Hint: marketing sets the stage for a sale.)
Have you created a buyers journey? How are your prospects going to participate in the sales cycle?