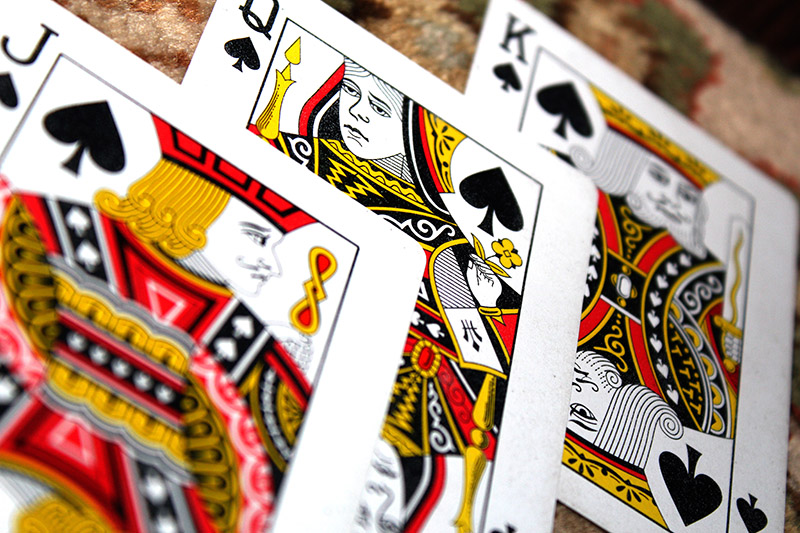 Hiring the right person can seem like one of the most risky things you do. On the most basic level, you're looking for someone who has the skills for the job, but – especially in a growing company – that person must be motivated, share your Core Values and work well with the other members of your team.
When you hire someone, you're making a financial, organizational and emotional investment in them and your business. And when you take the risk to invest in a person, you need the best possible likelihood of that investment paying off for your company.
Although building a team of A-players is one of the most important things you do for your business, the typical interview process isn't the best way to determine whether the person who looks great on paper and shines in a face-to-face will pay off. This is why Behavioral Assessments are an important part of top Talent Management and Organizational Development programs.
Behavioral Assessments allow us to look deeper into what criteria will make a role successful, and which candidates have the highest likelihood of filling that role well. The assessments look at three key areas of a person:
their behavior,
their motivators and
the core skills/competencies they can bring to the job.
Add Power To Your HR Program
Here's how this can add power to your human resources program. In a typical job interview, you get just one or two hours to get to know someone. By adding Behavioral Assessments, you get an inside view of the whole person. It may also make that 1-2 hour interview even more meaningful, because you can ask questions that will better help determine whether the person is the right fit, particularly whether his or her personality and internal drive is the right fit for the role and your organization.
Behavioral Assessments are also a valuable tool to help current employees thrive in your company. They can help show where a person has opportunity for growth within the position, as well as whether changes can be made to better adapt to their behavioral style and make them better performers.
The information we can gather from Behavioral Assessments can be used in many ways, including increasing personal awareness, determining fit in a role, building development/coaching plans, defining what is needed for a particular role, and identifying the right candidate – someone who will fit the needs of the role and be happy in it over the long term.
Benefits of Behavioral Assessments
Some of the ways Behavioral Assessments can change how you look at hiring and performance planning include:
You will be more equipped to make informed decisions that will be best for the company and the candidate.
You'll be able to more easily weed out ineffective candidates.
You'll be better able to find the right person who can hit the road running and be more effective faster.
You'll help your employees understand what is expected of them and enable them to perform at a higher level.
You'll be able to target performance incentives on the things that most motivate individual members of your team.
Behavioral Assessments are an extremely valuable part of your overall Talent Management and Organizational Development strategy. Whether you're looking at hiring or staff development, consider whether adding Behavioral Assessments might be a Breakaway Move that makes your staff happier, more effective and more valuable to your business.