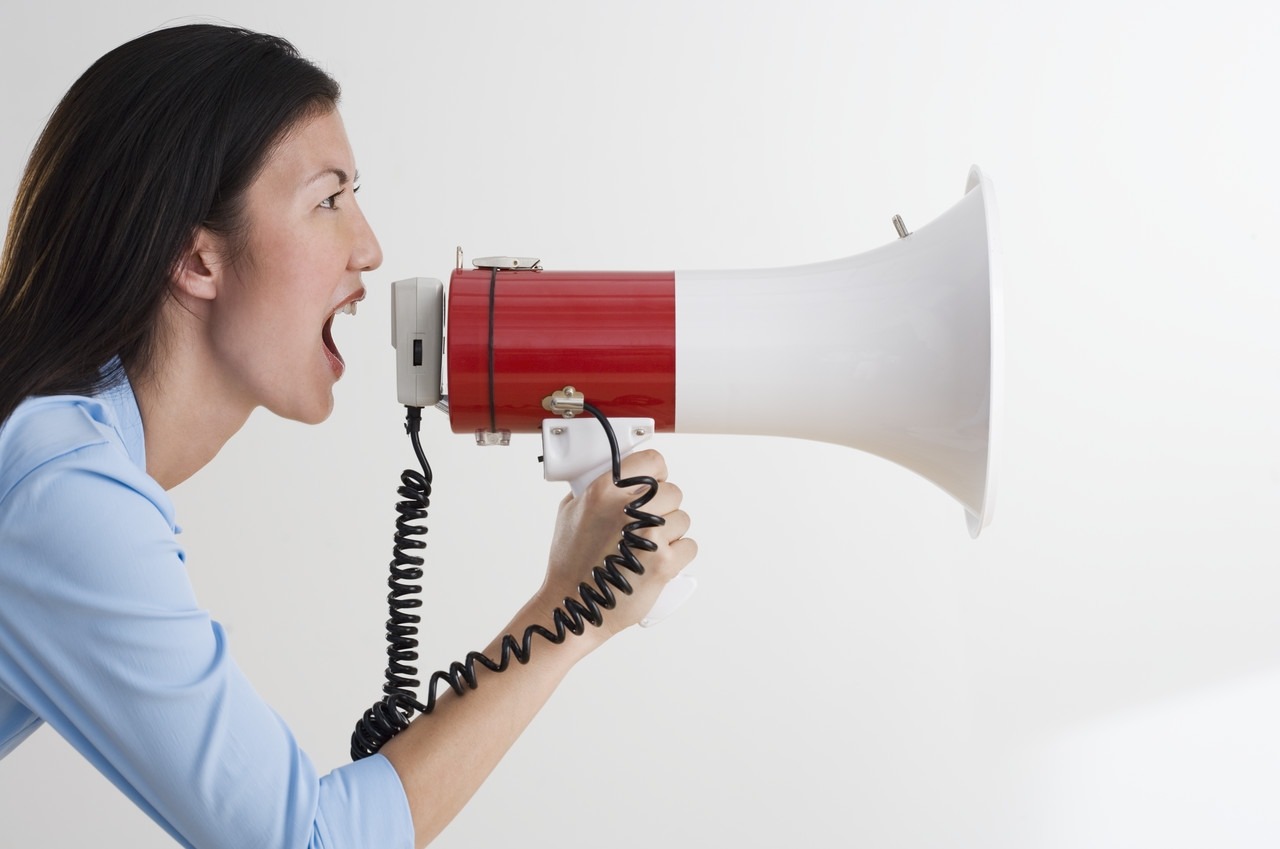 What is a BRAND PROMISE?  In short, it is what your firm is promising to the world and it is what (hopefully) makes your firm unique.  At Insight CXO, we believe a powerful Brand Promise can give you leverage in the market and operational insight more than almost anything else you do.  The definition of a Brand Promise is:

Something your clients NEED and not just want. They can want you right out of business.
Must be really HARD TO DO and hard to copy. Competitors should be scratching their heads on how you are pulling it off.
MEASUREABLE.
It's helpful to already know the Persona of the buyers and the market segment you want to own before creating your Brand Promise.  Next month's BLOG will cover how to develop one.
Need
Think about your core customer and the things they need to be successful.  What are their options?  What is the pebble in their shoe?  What are their major jobs to be done?  What kind of 'normalized pain' are they living with?
Hard to Do
This is how you separate yourself from the pack and find a place where there is very little to no competition.  At first, the ideas to pull this off may seem crazy or even impossible.  But do not stop because this is exactly what your competitors will do. Keep driving deeper and start asking the operational questions that just might be the key to success. Remember the customers who will buy in on your Brand Promise will also buy for optimal profit.  A well deserved price increase or extra velocity in sales can fund the operations of the new Brand Promise.  Another way to think about operations is to think in terms of an anti-Brand Promise.  Things you will lower the value proposition on and related cost structure and double down on the operations that empower the Brand Promise.
Measurable
A good Brand Promise must be measurable by both you and the client.  It's important to know how well you are doing on execution.  This becomes a great metric for the management team to focus on.  It's how you know if your operations are really in support of your sales and marketing efforts or not.  I think this is the Holy Grail of running a business. The former CEO of Federal Express said there are two things every business should focus on.  "The Promise and the Process".  Are your operations really setup and perfectly aligned with what the sales team is selling and what the marketing team is promoting?  This is where we see the most internal conflict and frustration.  What is being sold is not properly aligned with what and how things are produced.
Find your unique BRAND PROMISE and sell where there is no competition and get your entire organization in complete alignment!!!