Nothing can grow without energy – not people, not animals, not plants, not businesses. Whether you're an organism or an organization, if you don't have enough fuel, your growth will be slow and stunted, your potential unreached.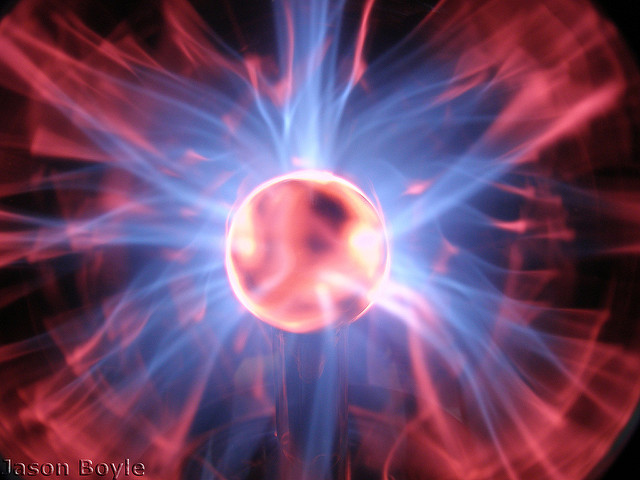 If your business is rapidly growing (or looking to do so), you need a powerful and renewable source of fuel to sustain that growth, to maintain the willpower to execute on your strategy, to empower the A-players who have the drive to make a positive difference, not just show up for a paycheck.
The strongest fuel you can find is one you can create on your own – your company's Core Purpose. I like to say, "It's where the batteries come from." It's the organization's unique and never-ending energy source, its reason for being. It's the guiding star that fuels you and enables you to make your Breakaway Move™ to beat the competition.
Costner Law, a Charlotte Business Journal #3 Fast 50 company in Charlotte, NC, is very clear about its Core Purpose: Making real estate transactions easy and simple. This Purpose drives Costner's strategy, the kind of people they hire, the technology they use, the kind of clients they work with, the way they design their internal processes, and so on. As a result of being clear on their Purpose and doing things right, Costner is on track to becoming the largest real estate law firm in the southeast.
Define Your Purpose
If you don't have a clearly defined purpose, a good place to start is by watching Simon Sinek's TED Talk called The Golden Circle. It's been downloaded more than 22 million times. But be forewarned, discovering your purpose is one of the most challenging strategy developments you will make. Not because it's so hard, but because it's so uncomfortable. Figuring out why your company exists becomes emotional and it engages the limbic part of the brain that does not have language. It's where gut feelings come from. It's why you might like one car over another, even though the other has clearly better specs. One just feels right to you … you just connect with it.
Ask Five Times
Another method is to start with a simple statement describing what your business does, then ask "why is that important" five times. Ask yourself and your leadership team: "why is that important? – why does that matter? – why is that important? – why does that matter? – why is that important?" This should reveal the organization's Core Purpose. If you think you have gone too far, just back up one level. You'll know when you got it right, because you will emotionally connect to it. It will feel right.
Reach for the Stars
Just like a star, Core Purpose is not something you can actually reach but is something that keeps you on the right path and constantly motivated. So, to find your never-ending energy source to sustain your journey, develop and leverage your Core Purpose, and set your course for the stars!
Image credit: Jason Boyle / Flickr