It's hard to win a race without a plan. This is pretty much true whether you are lining up in a mountain bike race with a bunch of hammers or trying to grow your business.
A personal "Race Plan" drives each employee's priorities within their job function AND drives the priorities of the overall business.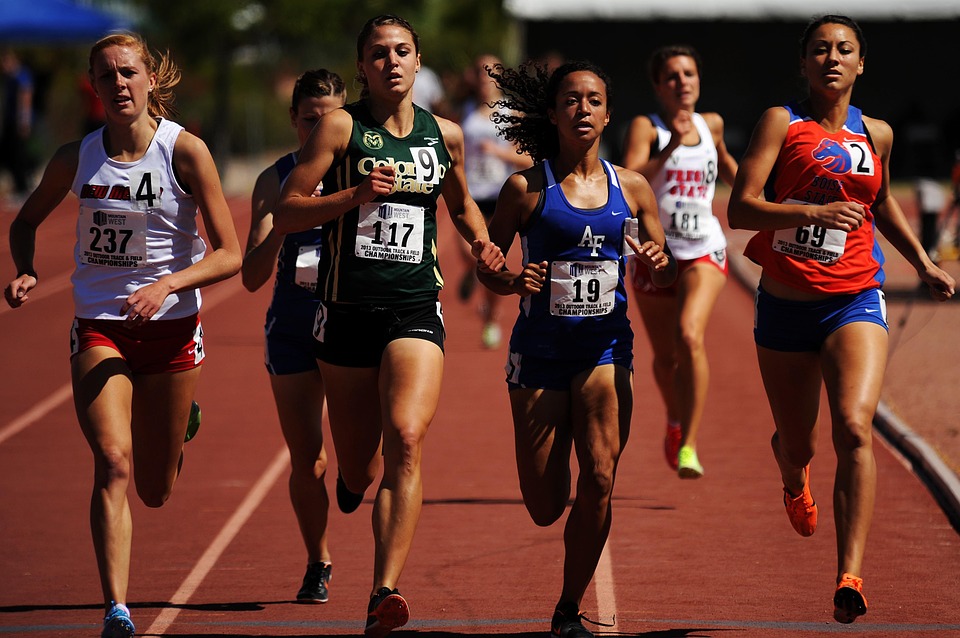 If you're not sure whether your team members are operating with personal Race Plans, here are the questions you need to think about:
Do each of your employees, or at least your key employees, have a personal Race Plan?
Do they have a Race Plan for each quarter?
Has their plan been shared with the team?
Are they tracking their plan, publicly leveraging peer accountability?
Is your team helping each other when things fall behind?
Do you (the owner/leader) know when plans are going off track early so you can implement easy fixes vs big cleanups?
On Your Mark…
Here are some steps or ideas to create and implement strong Race Plans:
Recognize Race Plans are usually the last thing to get done during a quarterly or annual planning session. Everyone is mentally tired. Create a nice break, have some snacks, get up and move around, and create extra time to get Race Plans completed. Creating personal priorities is one of the most difficult functions the brain does, and you are asking it to work full throttle during a low-fuel time.
Have your employees think about their personal quarterly priorities BEFORE the planning session. They may change during the session based in new input, but having a head start will pay dividends.
Have each person spend 15-20 minutes quietly and individually working on their plan. Next have them meet in groups of three to discuss their plan, challenge it, and make sure it looks right.
Have each person tell the full team their #1 goal and #1 priority for the next year or quarter. Does what they shared drive their Role or Function AND the overall priorities of the company?
Create a display and a meeting rhythm to keep the Race Plans alive. If you are using a Green-Yellow-Red methodology to identify task status, just discuss the Yellows and Reds (the things that are due or overdue).
Use the Race Plans as a mechanism to create team building and collaboration. Someone offering to step in and help move a Red task to Green is a beautiful thing.
Encourage people to code Red things early. Don't be caught off guard if a priority is in trouble. And really brag on people who are willing to help move priorities out of the Red. Make them look like superstars!
Race Plans win races. Help your team drive performance at the personal level and up and out, all through the organization!
(Image: Skeeze / Pixabay)