A lot of things can happen in a two-hour mountain bike race. Sometimes it feels like the competition AND the trail are both conspiring against you to keep you off the front. These are the days when you don't get the result you want, you were not there to help a teammate pull through a tough section, or possibly you disappointed a sponsor.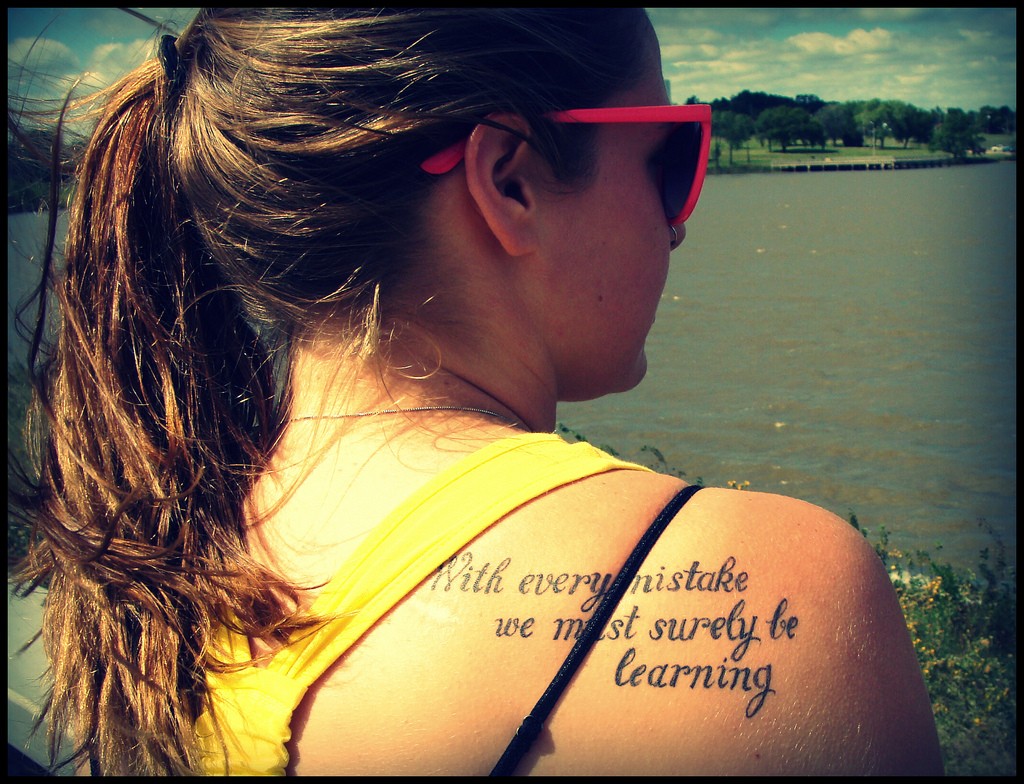 It's so easy to blame someone else for your own non-performance. "The person next to me slipped a pedal at the start and hit me." "I was cut off going into the woods." "My water bottle was not where it was supposed to be." And the list goes on…
This happens in business, too, of course. And the REAL problem with this thinking is that nothing is learned when you blame others for your own poor result. This fundamental truth needs to be firmly integrated into everyday life of the business. It's OK to mess up a call, make an accounting error once in a while. It's not OK not to own it.
Creating an atmosphere in our business that is focused on learning, really out-learning the competition, is a BreakAway Move – a strategy that enables you to separate from the competition.
How to out-learn the competition
Here are some ways to create more learning opportunities in your business:
Make an award out of it. Give out an award weekly to the person who make the biggest mistake and learned from it. Make sure to share that learning with the full team so they can avoid the same mistake.
Make sure the leadership sets the example of how to acknowledge a mistake and what they learned. Employees need to feel safe in sharing information.
Create an environment where one can share a mistake without being publicly reprimanded.
Practice on yourself! Are you quick to blame others first?
Become hyper-aware of people who have a pattern of blaming others for things not working right. Offer to help them discover the root cause and create a solution.
There is a saying in the mountain bike racing world and other competitive sports as well. You learn more in races where you lose vs. the races where you win. Over time, the racer who learns the most begins to win the most consistently.
(Image: Grace / Flickr)