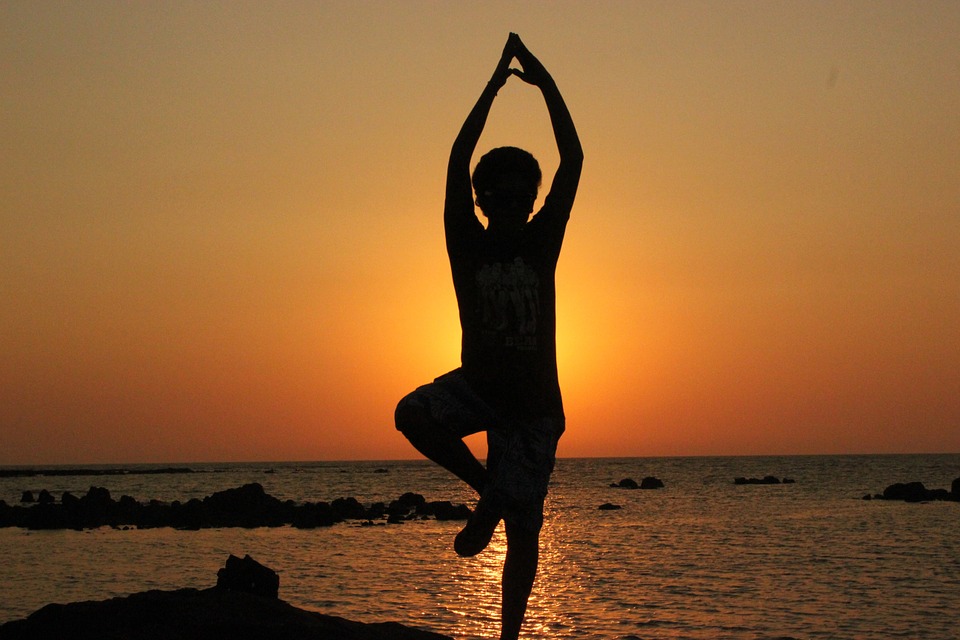 Life is crazy and it conspires to make us and our teams as inefficient as possible. Constantly chasing people, chasing information, chasing prospects, etc., gets tiring and old pretty quick.
But that is the whirlwind most companies have created for themselves. Most entrepreneurs hate structure – or at least the feeling of being locked into one. After all, part of the entrepreneurial dream is to have the freedom to do what you want and when you want. But the lack of structured routines is a problem.
Leveraging the proven Scaling Up framework of meeting routines is one of the most effective processes you can implement to stop the constant-chase mode and turn your company into a prediction machine – one that does not chase, but controls.
Routines To Calm the Whirlwind
Establish the following regular meeting schedule and you'll find yourself back in control.
Companies with a serious focus on Scaling Up should create a routine of Strategy Development and Execution meetings. This should be with a small handful of senior leadership and should meet twice a month. Digging deep into strategy gets difficult with four or more people. Having solid strategy ideas going into Quarterly and Annual Planning makes the sessions much more effective. You'll spend less time brainstorming ideas and place more focus on vetting and prioritizing solid ideas.
Routine will set you free and give you and your team much desired control. Stop chasing!
(Image: PDPics / Pixabay)